Jobs
Careers and Training
Consider a Career in the Marine Trades
Whether you are just getting started thinking about a career, or maybe thinking about a career change, the marine trades in Maine is an industry full of opportunity and you can be part of it. America's marine industry began in Maine and today it combines centuries-old traditional skills with some of the most cutting-edge technologies of the future. Maine hosts hundreds of companies involved in products and services such as:
Boat Building
Marine Engineering and Design
Marine Electronics
Sail Making and Rigging
Management
Woodworking and Joinery
Marine Mechanics and Systems
Painting and Finishing
Equipment Operations
Yacht Captains
Sales and Marketing
…and MORE
The marine trades allow you to use your skills in fields like math, drafting, electronics, mechanics, woodworking and chemistry to build a lucrative and rewarding career. You can also be involved in the exciting field of composite technology. Approximately 90% of Maine boat builders utilize composite technologies in their work today. Not only that, the skills used in composite technology are in high demand around the world. Contact us for more information about career opportunities in the marine trades industry.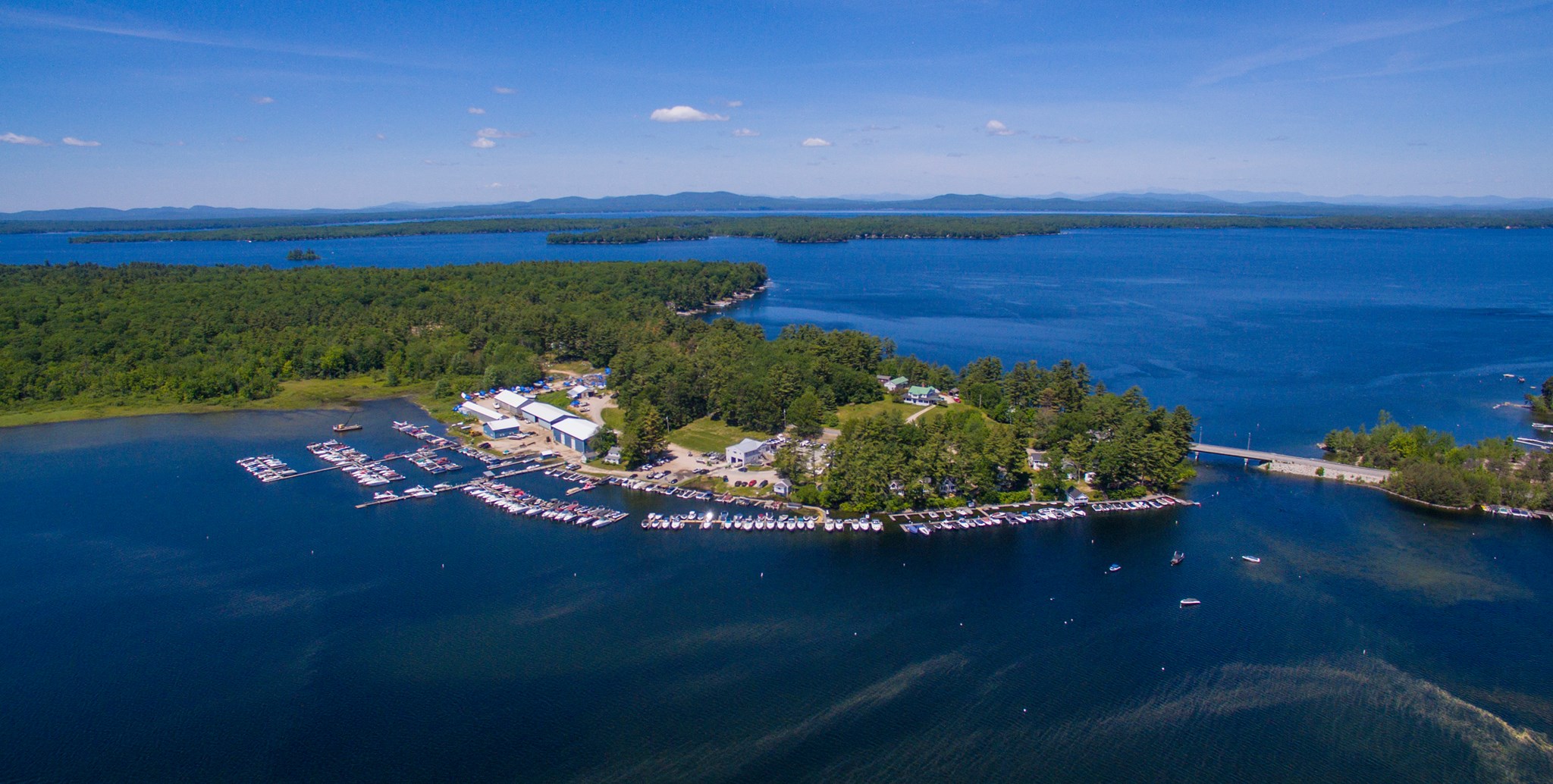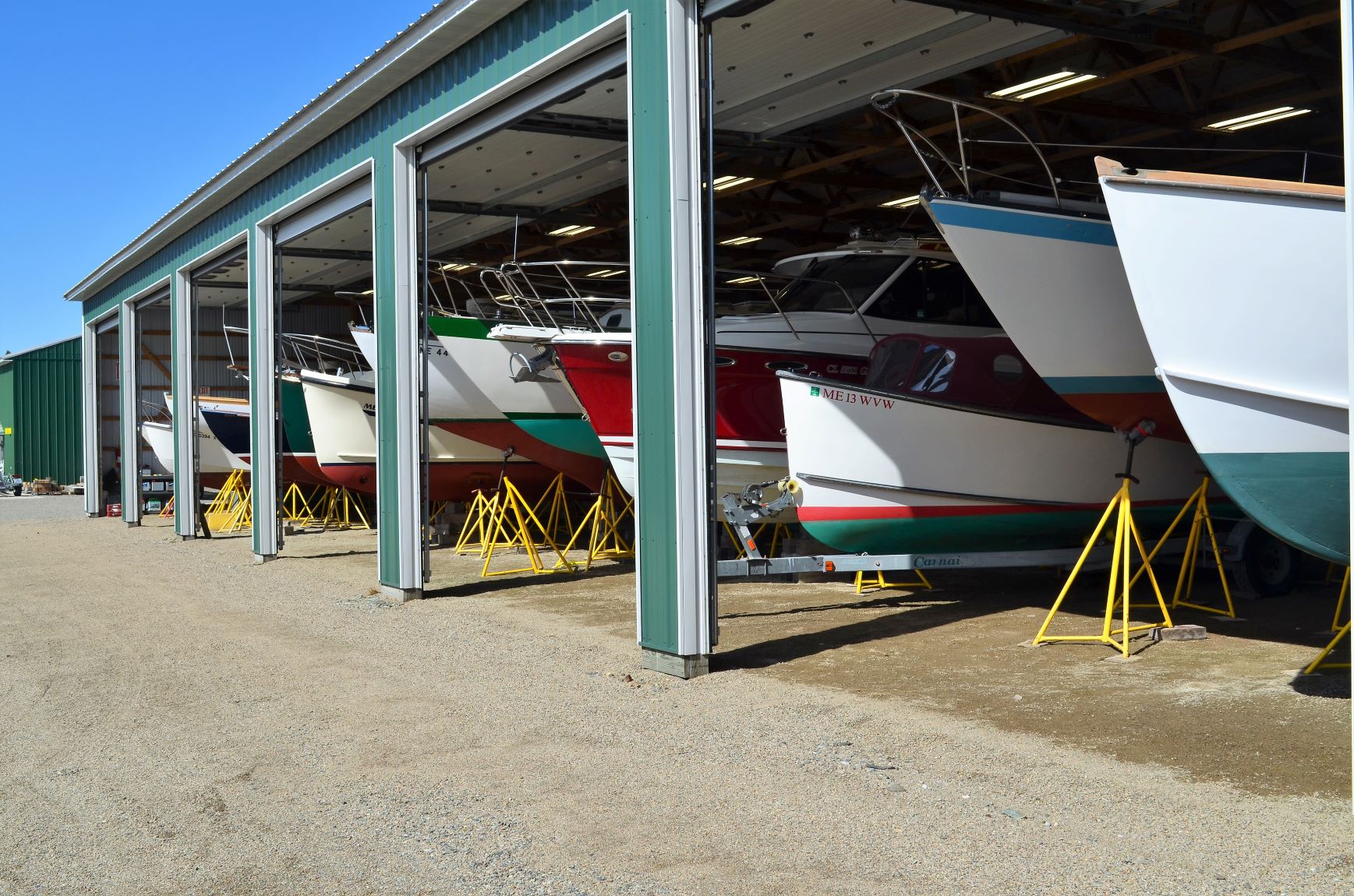 Training
The Landing School
Maine is fortunate to be home to The Landing School, one of the top marine industry training centers in the United States. The Landing School in Arundel is also the only school in the world offering accredited programs in yacht design, wooden boat building, composite boat building and marine systems under one roof – and the only residential yacht design degree program in the United States. The Landing School is an innovative training ground for the future of the marine industry, providing men and women pursuing their passion for boats with the education and inspiration to turn their passion into a career.
For more information
Southern Maine Community College 
The Composite Science and Manufacturing program at SMCC's Brunswick Campus provides education and real-world experiences in a state-of-the-art lab that prepares students for entry into the composites manufacturing industry. Students who earn the Composites certificate begin by taking the technical courses required for a job in the field. The program is designed to provide students the theoretical knowledge and practical skills that are essential for today's composite manufacturing industries.
For more information
Current Job Openings
These job openings represent some of the positions available with companies who are members of the Maine Marine Trades Association (MMTA). MMTA does not provide employment services. Please contact each listing member directly if you would like more information about any of these positions. Please note that MMTA is not responsible for immediate removal of any position that has been filled.