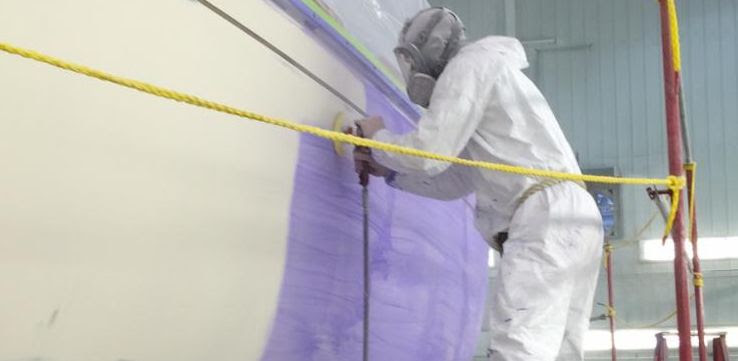 Hodgdon Yacht Services announces its new Aquest paint facility offering Evergreen Technology. This state-of-the-art facility optimizes temperature, humidity, and airflow, allowing top-quality paint applications by maximizing gloss, chemical resistance, hardness, and abrasion resistance.
Evergreen technology provides the smallest carbon footprint available, recycles 80% of all energy required, and has been recognized through Efficiency Maine for innovative energy design. They have a grant from Efficiency Maine to fund a portion of the project cost.
The facility is scheduled to be fully operational in August 2019. For more information, call 207-633-2970 or email [email protected].