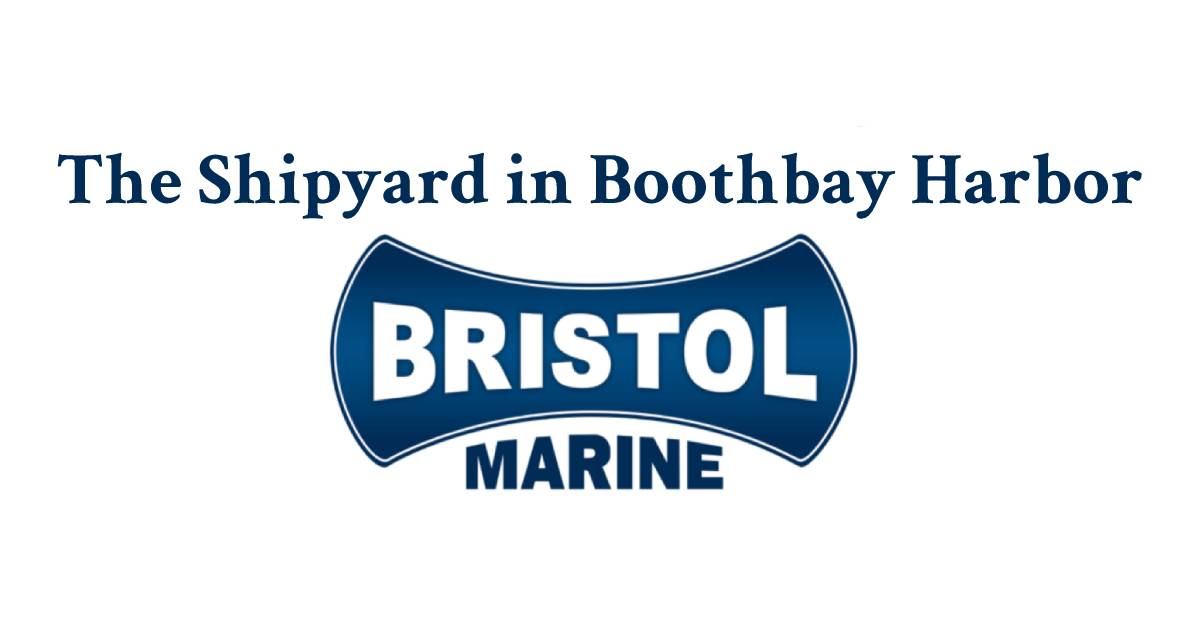 Conveniently located at the head of Boothbay Harbor, Bristol Marine's The SHIPYARD, formerly Sample's Shipyard, was founded in 1869. Continuing local shipbuilding tradition, the yard specializes in the maritime skills and trades that made New England famous.
Its 700-ton & 150-ton marine railways have braced tall ships, superyachts, tugboats, fishing trawlers, Coast Guard vessels, sailing yachts, workboats, schooners, motor vessels and more. The 6,000-sf climate controlled service bay is equipped with a state-of-the-art humidification system for wooden boat storage. A low-dust environment is ideal for yacht-quality varnishing and painting.
Services include: Metalwork, Mechanical, Wooden Boat Building, Restoration Services, Hauling/Launching, Painting/Fiberglass, Winter Storage, 350' dock with floats, and 25 moorings for seasonal & transient visitors.
NEW! Looking to have an event at a spot that's unique and rustic right on the ocean? Start planning that special day now and book your space at The Shipyard in Boothbay Harbor! We are now taking reservations for 2022. With 10,000 square feet of building and dock space and our newly built 300 foot pier, nothing says love more than being on the water! Call us at (207) 633-3171 or email [email protected] for more information.

The Shipyard in Boothbay Harbor
120 Commercial Street
Boothbay Harbor , ME 04538
Contact: Dennis Gunderson
207-633-3171
[email protected]
https://www.bristolmarine.com/locations/booth-bay/