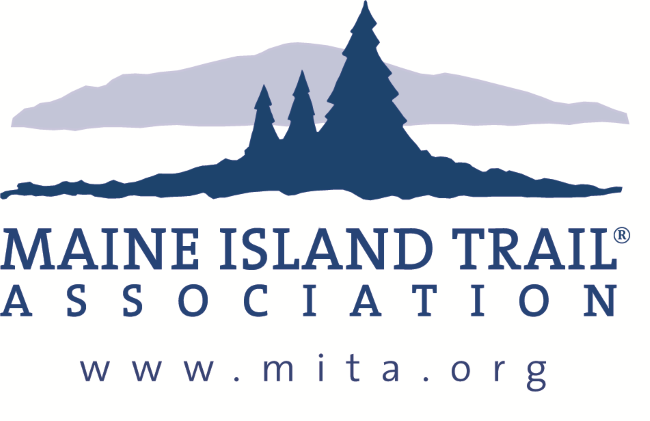 The Maine Island Trail Association is a membership organization dedicated to the protection and enjoyment of the wild islands of coastal Maine. Founded in 1988 to administer the Maine Island Trail, MITA embraces the powerfully simple idea that care of the islands can be left to the users of these treasured and fragile places. Our ability to turn island users into island stewards is why islands visited by members tend to be in better shape than those left alone.
Our members include paddlers, sailors, motorboaters, and land-lubbers alike. They form a powerful force of people actively committed to the care and protection of the wild islands of Maine. We hope you'll join us and the many like-minded people who keep the Trail, and the islands, alive and well. MITA members receive comprehensive information about the Trail, helpful tips for safe and responsible boating, and guidelines for low-impact recreation. Our members also support ongoing stewardship and education efforts aimed at preserving Trail sites and experiences for future generations.
Mission Statement
The mission of the Maine Island Trail Association is to advance a model of thoughtful use and volunteer stewardship of Maine's wild islands, creating an inspiring recreational water trail that is cared for by the people who use it.

Maine Island Trail Association
100 Kensington Street
Portland , ME 04103
Contact: Jordi St. John
207-761-8225
mita.org