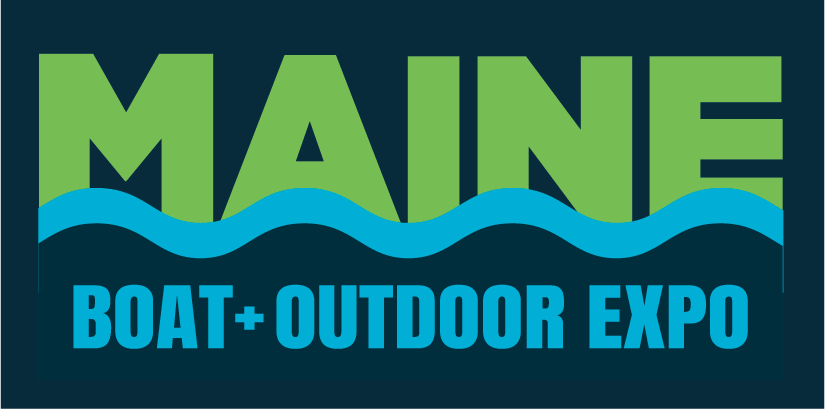 Maine Marine Trades Association and Maine Outdoor Brands are teaming up to host the 2021 Maine Boat & Outdoor Expo. The event will be held October 1-2, 2021 at Thompson's Point in Portland and will feature a variety of vendors, exhibits, and demonstrations to help new and seasoned outdoor enthusiasts gear up and get outdoors.
Vendors will include local outdoor gear makers, service providers, and retailers focused on boating and outdoor recreation. Maine Outdoor Film Festival will host a film screening as part of the Expo as well.
"This will be a great opportunity to connect with and support the thriving Maine outdoor community. We're looking forward to promoting and celebrating the world-class freshwater, saltwater, and outdoor recreation opportunities we have here," said Stacey Keefer, Executive Director of the Maine Marine Trades Association.
The pandemic has resulted in a surge of outdoor participation and interest. Everything from boat sales to camping reservations has broken records.
"If you're into the outdoors, there's no better place to be than Maine. We're looking forward to a weekend of outdoor gear, craft beer, boats, and demos from leading brands and adventurers," said Brian Threlkeld, Membership and Marketing Director of Maine Outdoor Brands.
Tickets will go on sale this summer, and vendor and sponsorship opportunities are available now.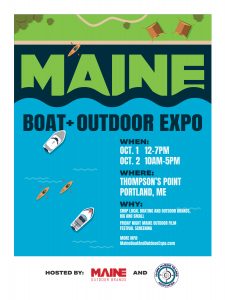 Visit maineboatandoutdoorexpo.com for more information.