2022 Maine Boat and Outdoor Expo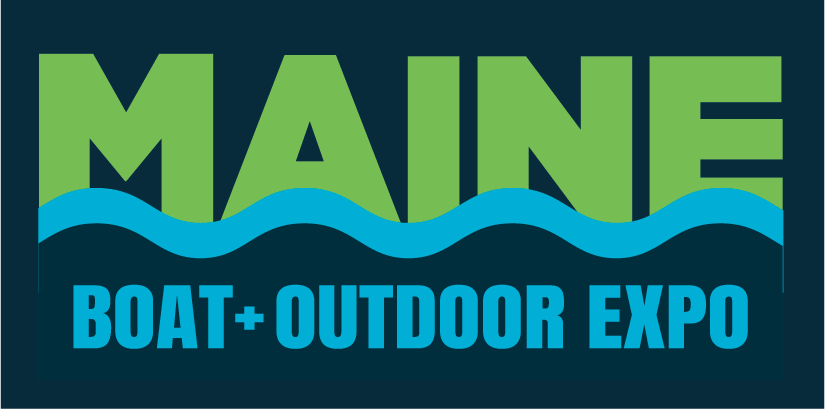 Show Schedule:
Friday, September 30 from 12pm - 7pm
Saturday, October 1 from 10am - 5pm
Location:
8 Thompsons Point
Portland, ME 04102
For More Information:
Maine Marine Trade Association
Stacey Keefer
[email protected]
Phone: 207-773-8725
Please join is in 2022. The Maine Marine Trades Association is pleased to be partnering with Maine Outdoor Brands to present the MAINE BOAT + OUTDOOR EXPO in the fall of 2022. This unique event at Thompson's Point in Portland will feature vendors, exhibits, and demonstrations to help new and seasoned boaters and outdoor enthusiasts gear up and get outdoors. Don't miss the chance to connect with Maine's exceptional recreational opportunities and products in this hip, renovated historic venue. Easy access from the interstate and adjacent to the Amtrak station.