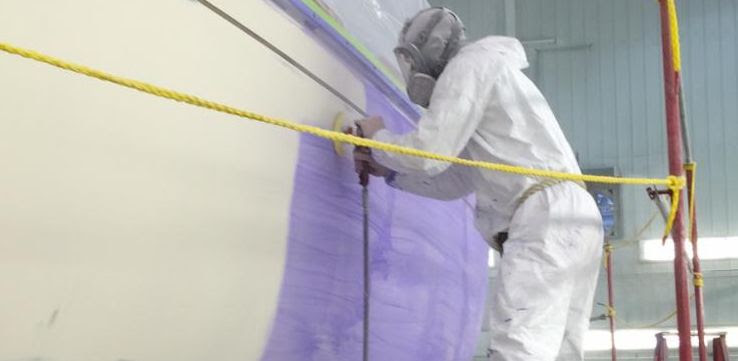 Hodgdon Yacht Services
announces their new Aquest paint facility offering Evergreen Technology. This state-of-the-art facility optimizes temperature, humidity, and airflow, allowing for top quality paint applications by maximizing gloss, chemical resistance, and hardness (abrasion resistance).
Evergreen technology provides the smallest carbon footprint available, recycles 80% of all energy required, and has been recognized through
Efficiency Maine
for innovative energy design. They have a grant from Efficiency Maine to fund a portion of the project cost.